Hello!
This has been a long time in the making, but all the green lights are on and the vintage Jerseys are ready to order.
We will be getting Wool Jerseys from Portland Oregon Cyclewear
http://www.oregoncyclewear.com/catalog/ ... 614794.htm
They will come in 2 colours, valley Wheeler Blue (Sellwood) or DHBC Red (Morrison)
They will have either Dulwich Hill Bicycle Club or Valley Wheelers embroidered on the chest.
We need a minimum order of 15 for each. payment before the order goes in.
These jerseys will also need patches sewn on. The patches will be done in a separate order. If you want the Jersey to come with the patches sewn on ask your mom, or i will do it for a beer (of creditable quality).
Please put your name and quantity (if more than one) in the lists below
The order will go in 1 week after we reach 15 for each
* these are non sanctioned vintage replica jerseys and can not be raced in.
DHBC World Stripe Vintage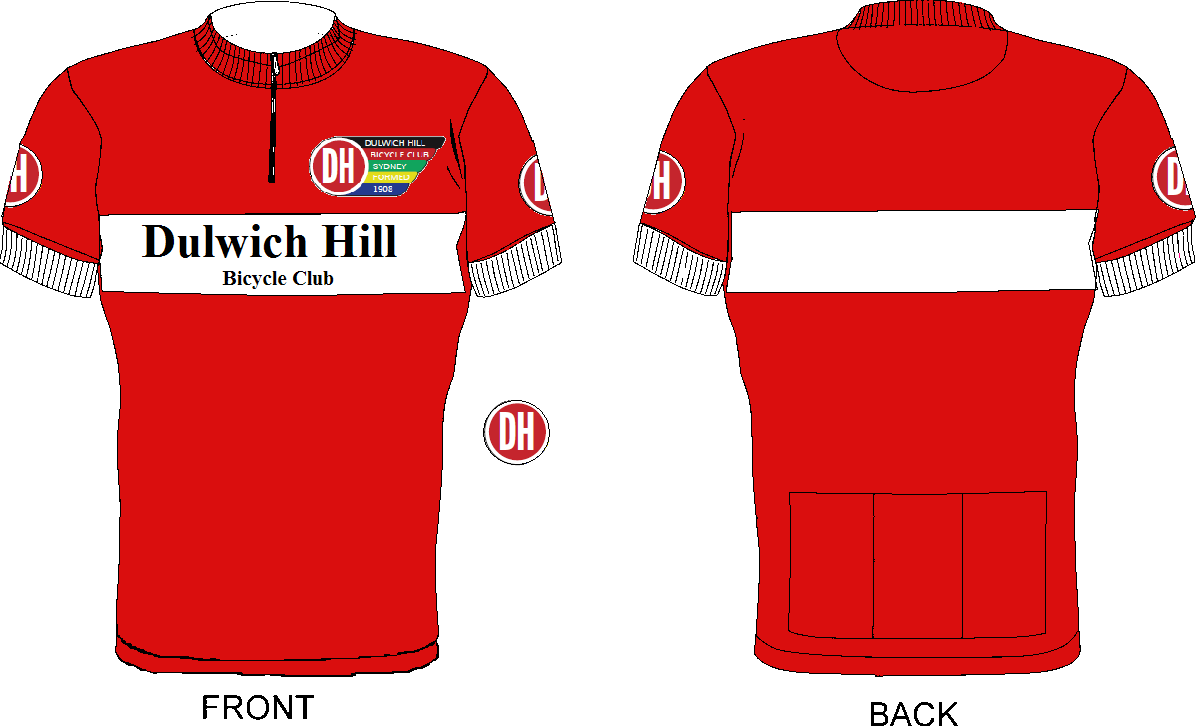 DHBC Original Logo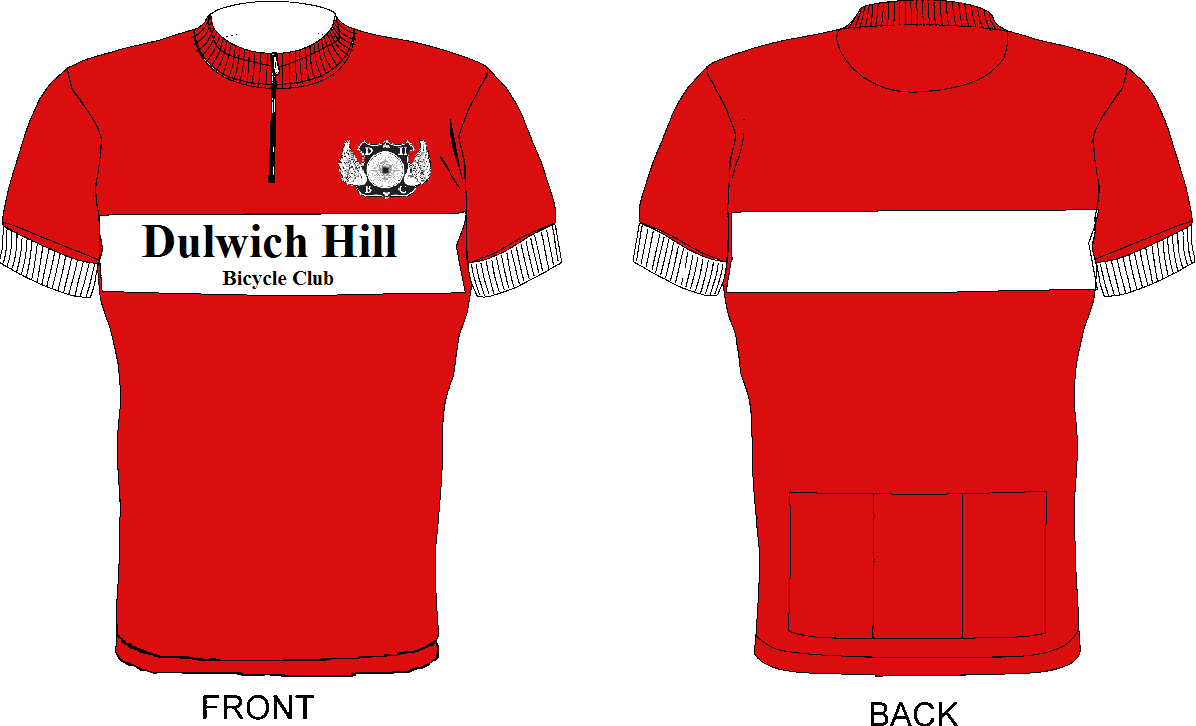 Valley Wheelers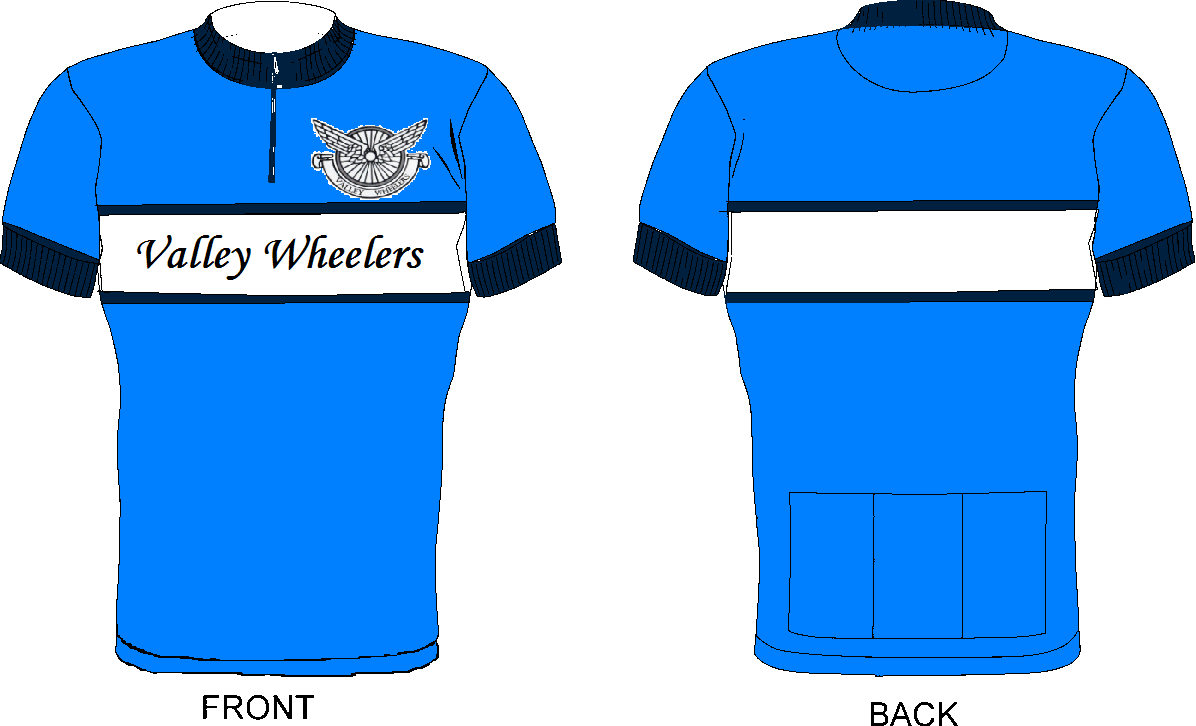 DHBC World Stripe Vintage ($72.10)
small-
medium-
large-
x-large-
xx-large-
DHBC original Logo ($70)
small-
medium-
large-
x-large-
xx-large-
Valley Wheelers ($70)
small-
medium-
large-
x-large-
xx-large-
Additional Patches (jersey price includes patches, buy additional ones if you want to add patches to a jersey/hat/dinner suit you already own)
DHBC World Stripe Vintage ($2.10)
name-
DHBC original Logo($2.10)
name-
DH Arm ($2.20/set)
name-
Valley Wheelers ($2.10)
name-