Hi all,
As support to one of our sponsors and in answer to a number people's queiries; Bernard racing (bernard beer) clothing is available at a very cheap and user friendly price. Though this is not club kit, for those who are looking for some cheap training clothing this kit is available at $80 for the whole kit. I have raced in th knicks and they are quite nice especially for the price. They will soon will be releasing a new design which will also have the DHBC logo on it.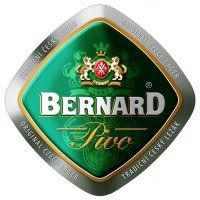 http://www.bernardriders.com.au/merchandise/
$40 bib knicks
$40 jerseys.
The boys train at the track monday and wednesdays so it can be ordered and picked up there. I'm sure they won't mind bringing samples for people to try on.