2012- 'Tempetation' Fixie Century No.6 – 'Conquer the Castle' 21/10/2012
Hello all DHBCer's,
The year is progressing and the time has come to book yourself in for another year of fun as we once again get set for the annual –Tempetation- fixie century in 2012, to be run on the 21/10/2012 pending accomodation booking.
This year marks the sixth edition and as such we have decided to mark this special occasion we will have a special change of route and starting destination. Dubbed 'Conquer the Castle' in 2012 we will ride from Newcastle to Sydney, starting in Stockton down the coastal road to Tempe. Between Ettalong and Palm beach this will require a short ferry trip, meaning riders will need to stick sharp to the timing schedule and it will be more important than ever to keep to together in one bunch.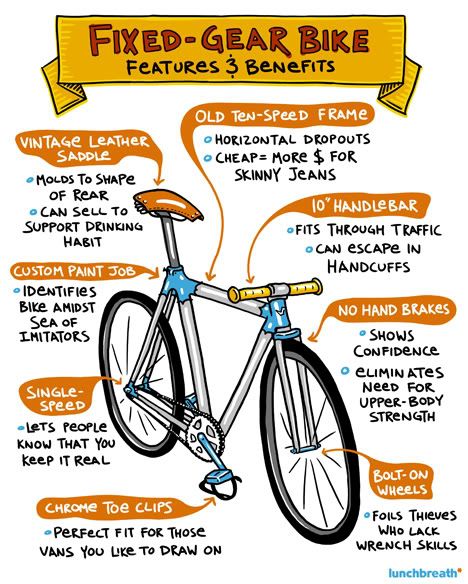 Course:
New course:
• Beginning is Stockton at 7:00am this year the ride will be able to commence much earlier than previous years as food stops will be available earlier.
• Breakfast will be schedule at 7:30am in Newcastle.
• Morning tea will be at the 50km mark in the Swansea area, which will be a brief half hour stop for a cofee.
• Riders will need to arrive in Wattsgate by 12 midday to catch the ferry to Palm Beach. This ferry trip will take approx 30 mins putting the group at Palm Beach for lunch.
• After Lunch the trip will resume with 50kms left to travel.
• We will travel down the backstreets through the heart of Sydney finishing in the iconic Tempe Velodrome for the sixth 'tempetation'.
Entry requirements:
• Must have a cycling Australia recognised licence and be part of an Australian bike club and if not a DHBC member must be able to prove such before starting
• Must be 18 years of age and fit enough to complete the designated distance and be able to prove so if haven't before ridden a fixie century.
• If any known medical conditions must consult your General Practitioner on your health and be cleared to start.
Bike requirements:
• All bikes must be fixed with one single gear. Gears can be changed if a flip flop hub is available during ride. No freewheels allowed.
• All bikes must have 2 working brakes and enough brake pad to be safe.
• Steel is real baby.
Ride Rules:
• All riders must comply with road rules at all times.
• All riders are responsible for their own safety and if not up to the distance must get themselves home.
• Riders must comply with bunch rules and ride rules when needed.
• Australian standard helmet must be worn at all times, by all riders.
Cost:
$ for the accommodation to be booked TBA.
$12 for ferry ride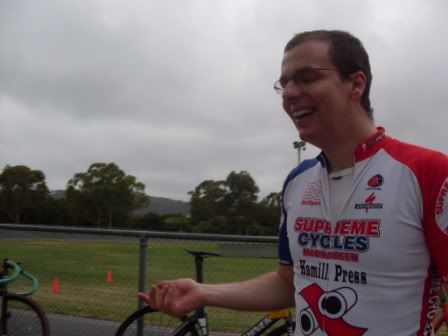 New route, new challenge, this year will be fun, just ask Brownie!!