Hi all,
In the final round of the 12 months omnium calender we have hit the Christmas omnium! This will be a fun event aimed at capturing the Christmas spirit with a few fun events!
The events this year will be the
1. Santa's Sled flying team sprint series..
2.The Happy Santa wheel race. handicaps will be given as per each individual's santa costume.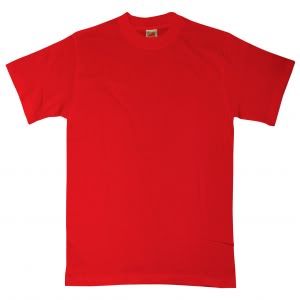 Scratch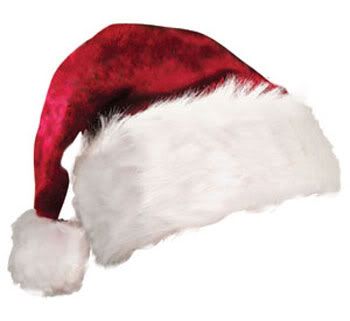 10-100ms
100-330ms
3.The reindeer Race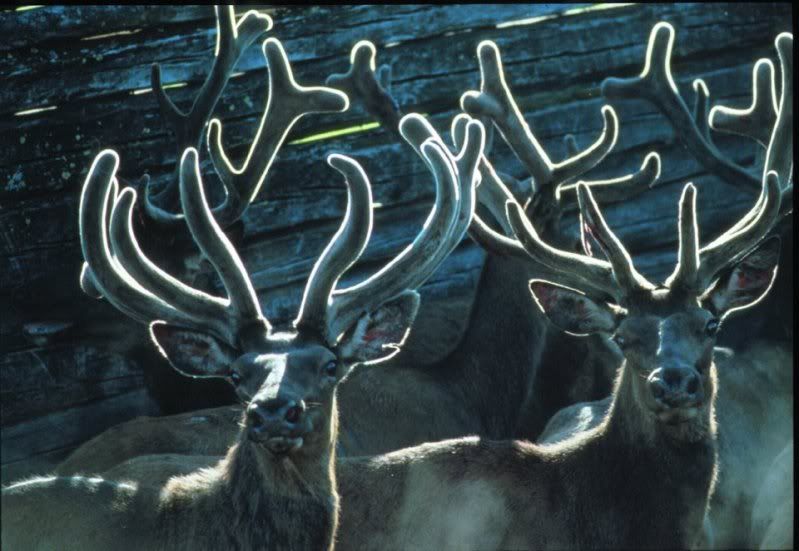 Teams of three will race it off being conected by tinsle. If the tinsle breaks the rider will be eliminated. the tinself breaks again the team will be eliminated.
4.The Lindsay's elf magic shoe race