Halloween Omnium. I know we are a bit behind the times & I will trial a week night event but it is easier to run the evnt when it is already dark and is a date that works for me;
Thursday night under lights omnium. For this event racing will take place with no overhead lights and instead riders must bring their own to install on their bicycles. It is expected that this event will be fantastic for spectators as riders will also be given different coloured glow stick for identification!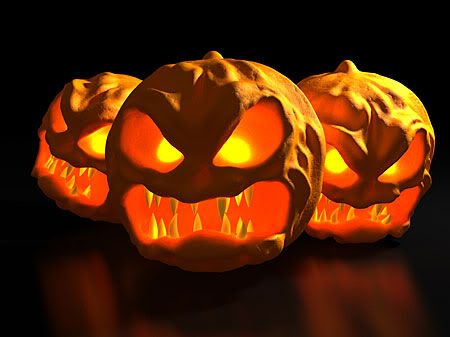 Where: Tempe velodrome
When:
Thursday night the 10th of November
What time: Gates will open at
6:30pm
& Racing will start there after.
Who can come: Racing is designed and sanctioned for everyone in the club with a racing licence.
Races: as in original
We will have post ride beverages.
SO come along have a feed and enjoy some racing....
*** assuming there are no issues booking the velodrome.