Hi all,
According to the RAW track website RAW will commence in 4 weeks time on the 17th of June!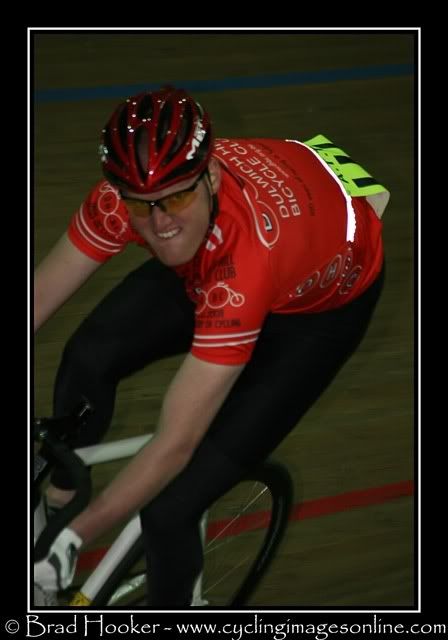 This year it is going to be fast.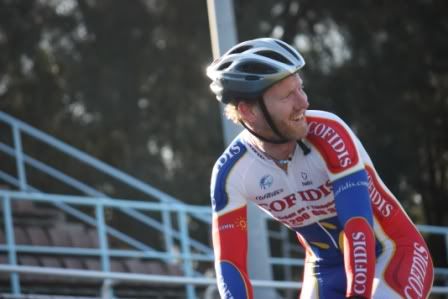 And it's going to be fun.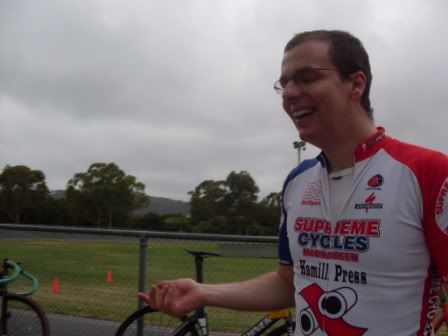 Just ask brownie, he'll tell you!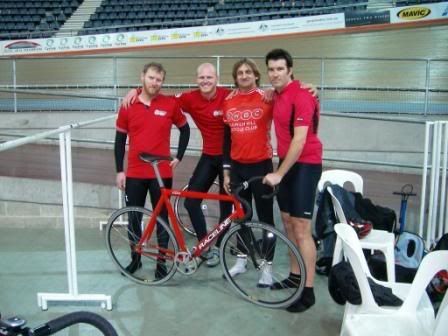 This year DHBC aims to set a record and win it for the third year running!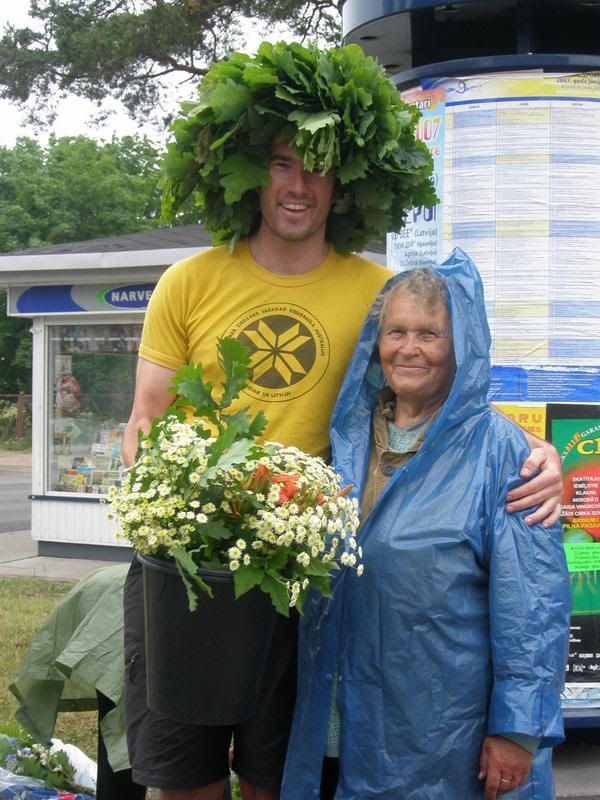 Just remember to dress appropriately it will be cold!